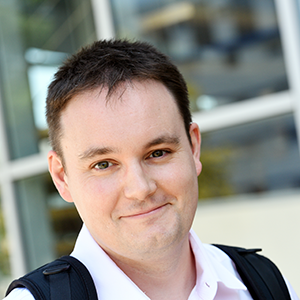 Associate Professor
(Maitre de Conférences)
Computer science and engineering, INSA-Lyon Telecom
Associate Director CITI-Inria Laboratory
Relations with Industrial Partners and the Civil Society.
Computer Scientist
CITI-Inria Laboratory, working on middleware and languages for dynamic environments in the Dynamid team.
Scientific co-advisor of the INSA-Lyon / Spie ICS Chair on the Internet of Things.
Software craftsman
Involved in opensource communities (GitHub, Eclipse Foundation), research and development, technology transfer.
Address
Laboratoire CITI
INSA Lyon Telecom
6 Avenue des Arts
69621 Villeurbanne
Cedex, FRANCE