All my publications are being listed here. My PhD thesis is an exception as it was worth its own page.
Since it is hard keeping track of everything that was published, you may also find my publications in public repositories:
Books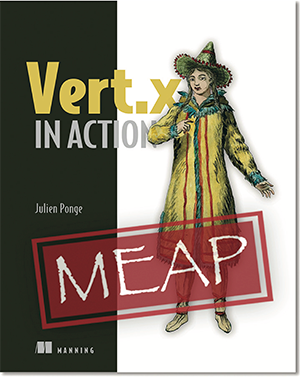 Julien Ponge. Vert.x in Action. Manning Publications, currently in early access program. ISBN 9781617295621.
Peer-reviewed international journals
International peer-reviewed conferences
National peer-reviewed conferences
Refereed workshops and demonstrations
Invited papers
Preprints / research reports
Peer-reviewed technical articles